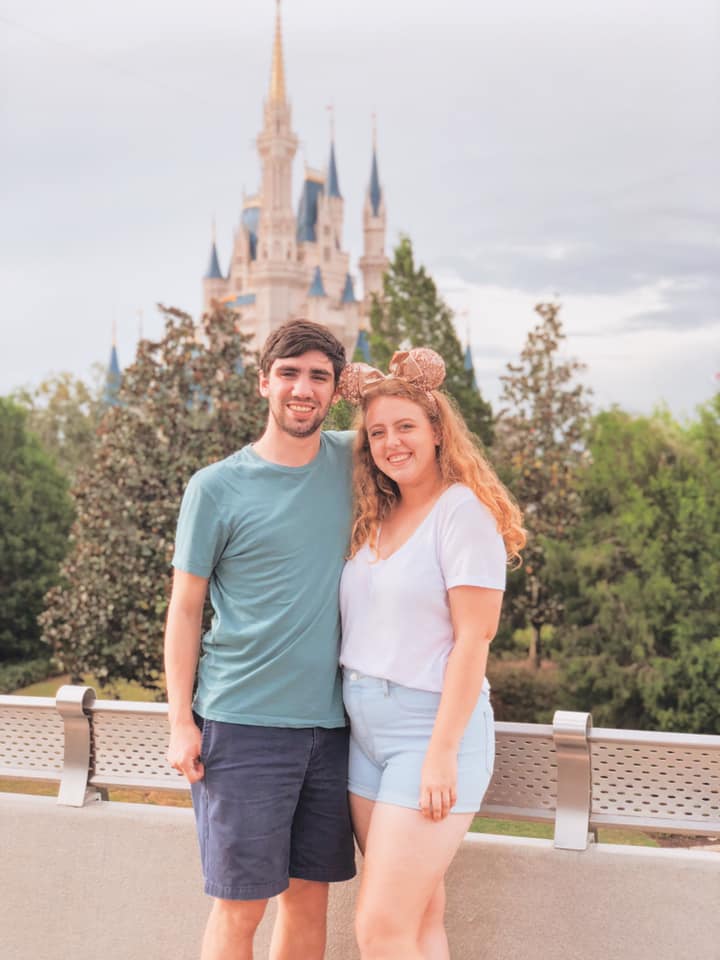 Relationships in college can be tough. Maintaining a social life, your schoolwork, extra-curricular activities and your significant other can sometimes be a lot to balance. Especially financially.
It's no secret that college students are (typically) dirt poor. Microwave ramen and free food become our lifeline, and anything that costs over $10 has suddenly become a luxury. When it comes to planning dates with your significant other, a night out on the town isn't always budget friendly.
Trust me, I understand the struggle. Here are 5 of my perfect date ideas for those times when you want some quality time with your boo, but don't want to empty your wallet!
1. A walk in your local park/scenic area
Where are my nature lovers? If you and your SO love the fresh air, taking in nature's best, and the great outdoors, this date is for you. Do a quick Google search of the most scenic locations in your area and get on your way! Not only does this date cost you ZERO dollars, it's a great opportunity to explore your region and to really connect with your partner in a (relatively) quiet space!
2. A picnic (with some bubbles!)
Any date that incorporates food is a 5-star date for me. An inexpensive way to eat out on a date is to pack from home! Sandwiches or wraps are super cheap to make and easy to transport. Pack them in a basket or a bag and leave the destination up to you! My SO and I tried this date and added our own little twist by stopping at the Dollar Store and picking up two packs of bubbles. It was such an inexpensive purchase, but brought us both back to our youth and definitely gave us some good laughs.
3. The Penny Date
I've seen this date idea pop up in my Pinterest feed so many times and it looks like so much fun! If you like to live life spontaneously, this is the date for you. The basic idea is that you and your SO pick a random number between 1 and 20–this will determine how many times you flip the penny. Then hop in your car! Every time you stop at an intersection, you flip the penny (until you run out of turns). If it's a head, make a right, and if it's a tail, make a left! Costs $0 and you might just find your new favorite date destination!
4. DIY Blanket Fort and Movie Night
This is another date idea that definitely pulls on you and your SO's childish side! Prop your blankets up on bed posts, nightstands–anything that is sturdy–to create your own "blanket fort." Then pick out your favorite movie (or TV show), stock up on your favorite snacks, grab some popcorn and get comfy with your SO! Use twinkly lights for a little extra sparkle effect!
5. Lay out under the stars
This date idea is probably one of my favorites. Grab your favorite blanket and your SO for a night of stargazing, constellation-spotting, and maybe even a shooting star! It'll give the two of you alone time to talk about anything under the moon–literally.
These are just a few of the many amazing inexpensive date ideas out there. Feel free to comment below with your personal favorite inexpensive date and if you go on any of these, tag my Instagram (@girlmeetsnewyorkcity) so I can see!
Yours Truly,
Erin