Hello friends & happy Wednesday! I have such an exciting blog post for you guys today because I get to share one of my favorite essentials I own: my Vejo portable blender!
I don't know about any of you, but when it comes to snacking, I have a problem… and when it comes to getting in my servings of fruits and veggies, I have some work to do! But that's where Vejo comes in. Vejo has innovated the first portable blender which allows you to take your smoothie on the go! Simply put the pod in, twist the lid, and wait 30 seconds–then your blend is ready to go & enjoy.
The best part about Vejo? All of the blends are made from 100% fresh fruits and veggies that have been freeze-dried and powdered–just add water & they're back to their fresh & hydrated state.
Still not convinced? No worries–I'm sharing my three favorite ways to use my Vejo (although there are so so many more!) Also, stick around to the end of the blog post for a special discount code to get you a free 8-pack of blends with your starter back order!
In the Morning: Cold Brew Blend
Anyone else need their coffee in the morning? Me too! Vejo's Cold Brew Blend makes my morning coffee ready in 30 seconds with no creamer needed–it tastes amazing on its own.
The Cold Brew Blend is freeze-dried coffee packaged into a pod, but the second you taste it, it's like enjoying your favorite coffee shop's cold brew–freshly poured.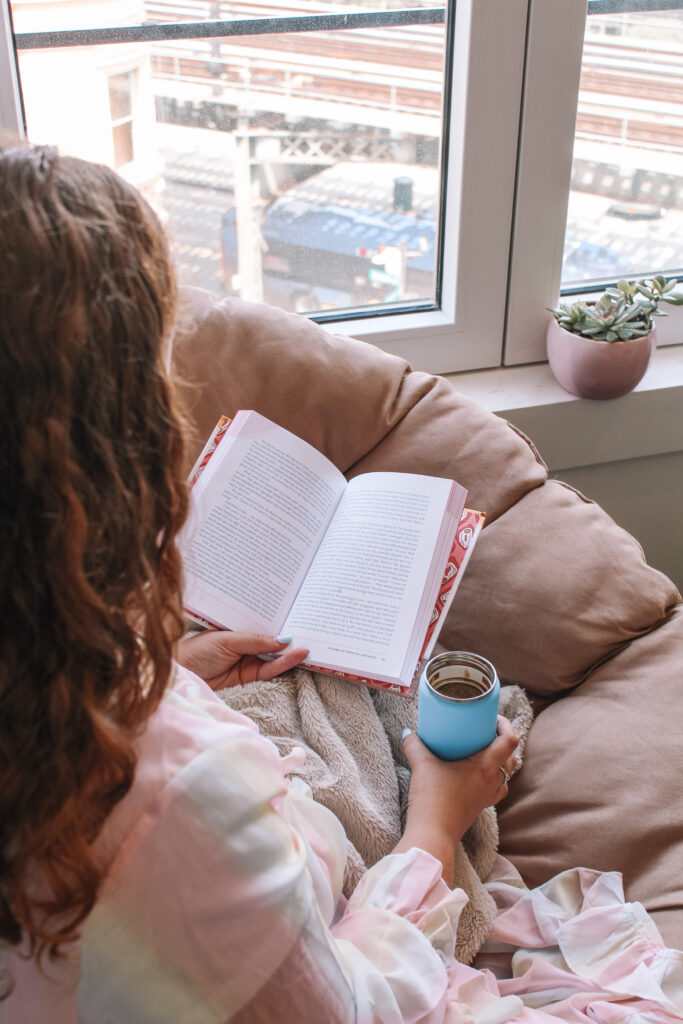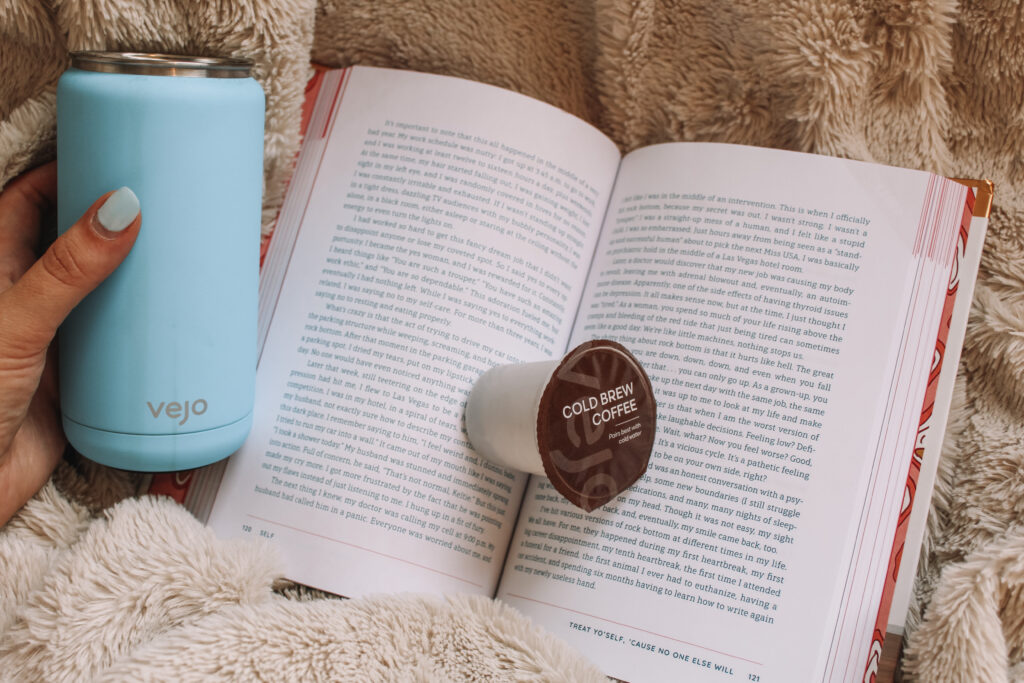 On the Go: Tropical Blend
The best part about the Vejo is its portability! The twist-on top and portable size make it the easiest on-the-go companion. I love to throw mine in my bag with some of my favorite blends (I am OBSESSED with the Tropical blend!) for a quick & easy snack. I also know that once we head back to work, my Vejo will be utilized so much as a mid-day power up or lunch treat!
The Tropical Blend is a mix of banana, mango, orange, and passionfruit (all organic, by the way) which tastes like a smoothie straight from a tropical vacation. It's been my favorite summer treat!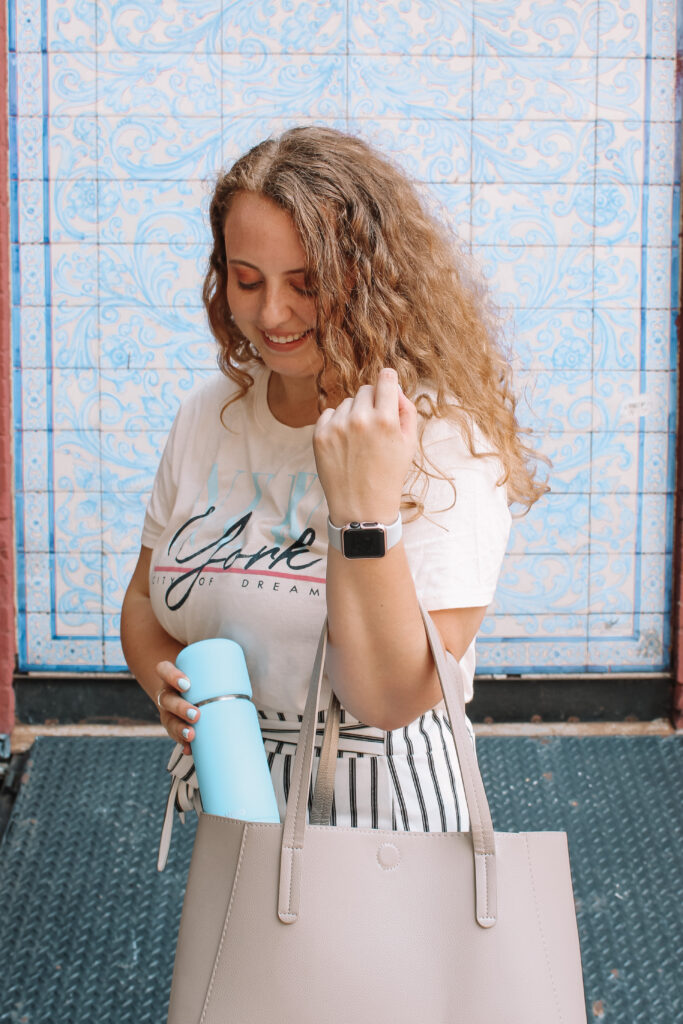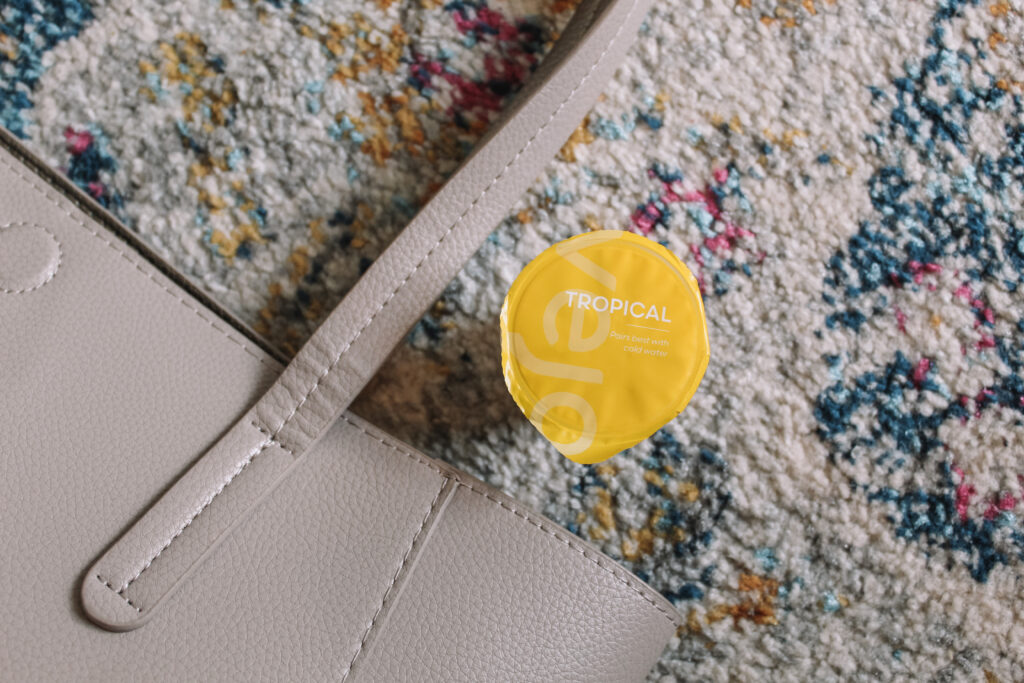 Post-Workout Supplement: Immunity Fuel
If there was ever a time where we could use Immunity Support, it's now. And if that supplement tasted like orange creamsicle… well I'm not complaining!
I've loved enjoying a cool, refreshing smoothie post-workout lately, especially the Immunity Fuel Blend! It's so good knowing that I'm giving my body that extra boost to fight any bugs that might come my way, and did I mention it tastes like a creamsicle??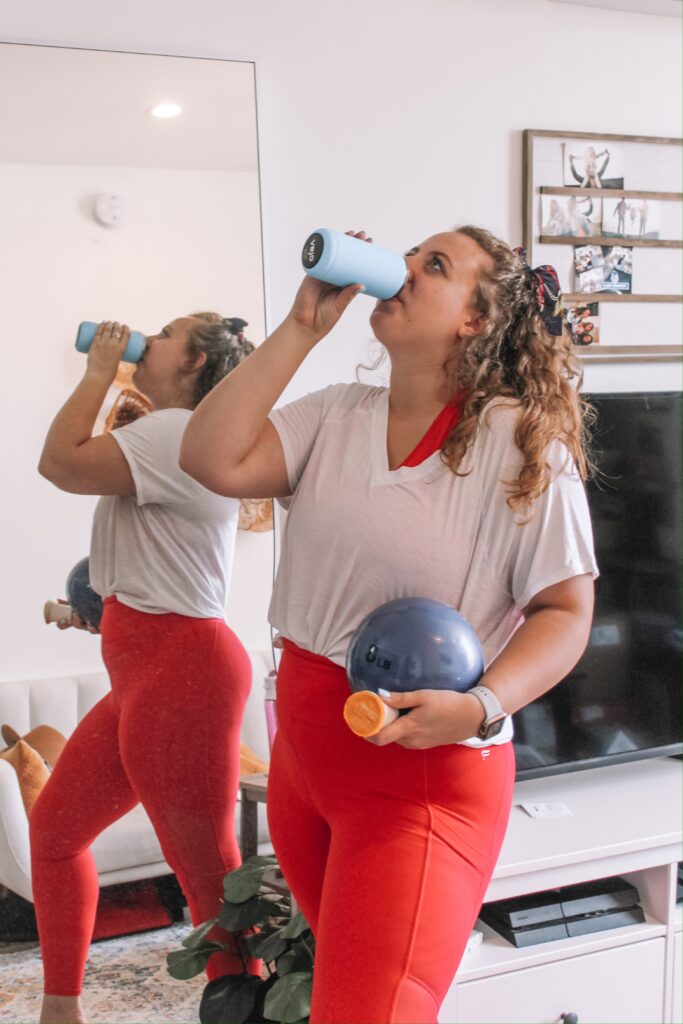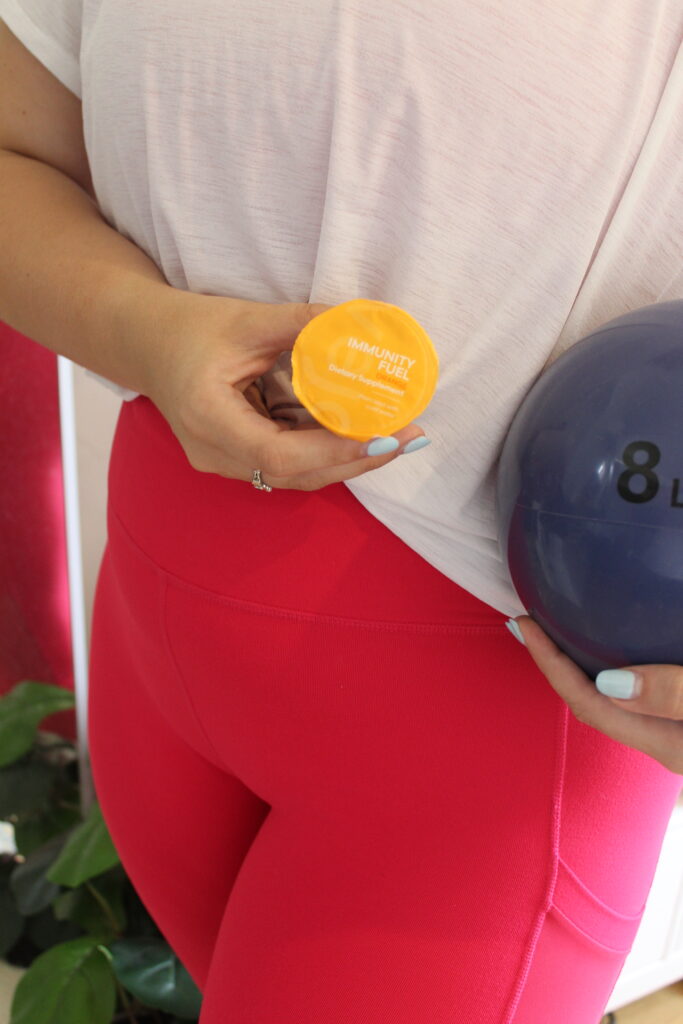 I absolutely love my blender and I know that all of you ladies would love it too! You can use code GIRLMEETSNYC8PACK for a free 8-pack of blends with any starter kit purchase.
What would you use your Vejo for? What blends do you want to try?
Yours Truly,
Erin
SHOP THE POST

Note: the New York City tee I'm wearing in the "On the Go" section is from Fifth Sun's graphic tee line at Target! It is currently out of stock, but I found one here on Poshmark!